Happy Fashion Friday, y'all! Today's Fashion Friday theme is Star and Stripes. I adore anything patriotic, so naturally I loved this one. Red, white and blue is oh-so classic and there's no better time to sport this color combo than now! Here's a little ensemble I put together for this holiday weekend. This was so much fun!
So what do you think? Any favorites? Mostly all options here are budget friendly. Even better!
Check them out by clicking on the links above.
Here's wishing you a fantastic Friday and a relaxing weekend!
Keep cool out there. It's gonna be another scorcher.
Cheers! :)
I'm linking up with two fabulous ladies today. Be sure to hop on over and check out their blogs!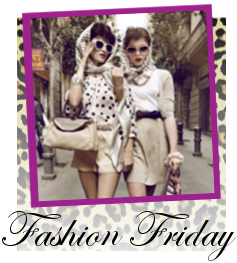 And {av} at Long Distance Loving