Hi Friends! If you have been reading this blog for any length of time, you know how much I adore Summertime. It's my favorite time of year, hands down. I would love to live in a place where it is summer year round. About this time every year, I start to slip into a bit of post summer blues. Seeing the summer fade away just breaks my little heart. I don't get excited about cool temps or even fall clothes. However, there is one bright spot in this time of transition...Season Premiers!
I don't know about you but the fall TV line up is about the only thing that will pull me out of my post summer blues. I am looking forward to catching up with my favorite shows and a few new ones. Here's my line up...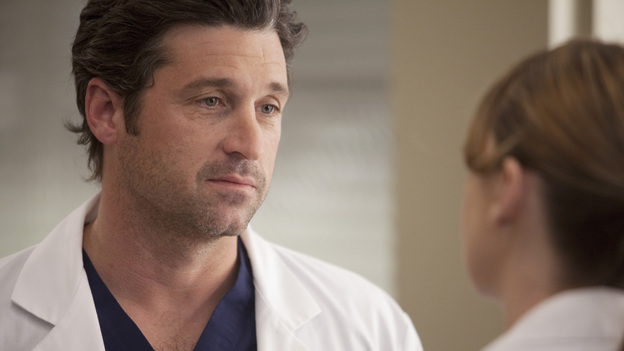 So there you have my list. Thank goodness for DVR! Do we watch any of the same shows? What does your line up look like? Any new shows you are pumped about? Any you can do without?
Cheers to Wednesday, my friends! The weekend is getting closer...